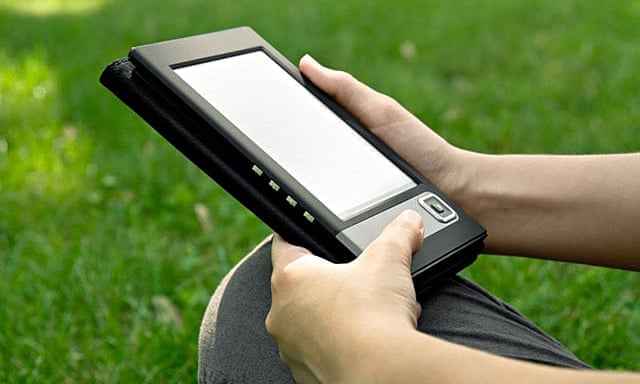 digital or print for studying?
Now that many course documents are available on Moodle, Blackboard or other formats, why are so many students choosing to print their course notes and powerpoint presentations?  Is there something to this choice?
It turns out that there are differences in reading comprehension– discussed in this study by Anne Mangen of Norway's Stavanger University. To read an abstract of the article, go to our Library website and search Academic Search Complete under Research Databases.  For the fulltext of the study, complete an Interlibrary loan form Interlibrary loans. (Mangen, A., Walgermo, B. R., & Brønnick, K. (2013). Reading linear texts on paper versus computer screen: Effects on reading comprehension. International Journal Of Educational Research, 5861-68. doi:10.1016/j.ijer.2012.12.002)
A more popular discussion:  The Guardian Weekly has an article, "Readers absorb less on Kindle than on paper, study finds."  Good studying!