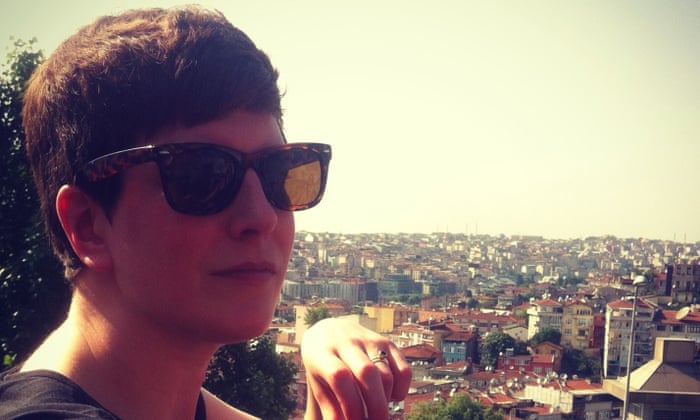 Michelle McGagh, a writer for the Guardian UK, is about to embark on a radical life change: "I want to see if I can go a whole 12 months without spending on anything but bills and food." Michelle was partly roused to action by hearing about the Black Friday counter-movement Buy Nothing Day, and partly by tallying her yearly purchases. The realization  that she spent nearly 400 pounds (around $800 CAN) on coffee shops last year gave her palpitations.  What does she hope to accomplish with such a drastic change? Michelle writes, "I'm hoping the next year will teach me a thing or two about how little I need to live on and open my eyes to the wonderful free events that happen right under my nose." Have you ever fasted for a period of time from something? Did it change your relationship to that thing? Hopefully a year from now we can check in with Michelle and see how taking back the reigns of control over money has made a difference in her life.
Read the whole of Michelle's article HERE.

For more details on the Buy Nothing Day, check out Adbusters challenge HERE.